Joan Olivella [Photographer]
"Through the eye, the world is revealed in a palette of colors and emotions, where each image tells a unique story."

Producing and collecting portraits have become a passion. I do love what photography represents, witnessing the pass of time, this was one of the main reasons when i started. I consider myself as a kind of storyteller, documenting people's lifes.

Along with artistic photography, this technique has given me so much satisfaction. A truly proof that you have something inside. I recommend a quiet Reading of each photography description. You will not be disappointed.

I'm a nature lover. I do love the changes of light throughout the seasons. A captivating interplay between the birth, decline and fall. Combined by amazing places i have a chance to explore, this is a selection of photographs i have taken with this mood in mind.

The newest subject has come into my photography. Deeply influenced by London houses, bit by bit i have become more obsesses by the lines architecture ore ven nature offer me. I'm sure this attitude will produce many pleasant moments in years to come.

This i show we all start. Covering social events trying to make way among this hard and competitive world of photography. Despite some grateful situations, i must admit i have got bored of this photography. Besides the high quantity of production on these occations, i have always tried to give a profesional touch on certain social meetings just to offer a kind of artistic validity as a stuff.

If i had not been able to experience any of these situations i present here, i definitely would have not been a photographer. The reason why that makes me feel alive and productive both personally and artistically. Requires a combination of technical skills and imagination before pressing the shutter. Read all about it.
Trust us to carry out your photographic project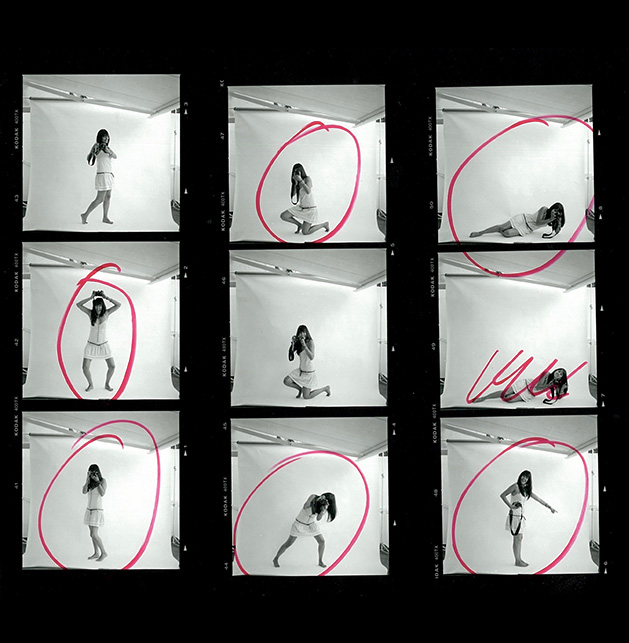 Little White Flat is more than a photography studio; it is a space where creativity comes to life with elegance and professionalism. With a passionate team of expert photographers, each session becomes a unique and memorable experience. Our dedication to excellence is reflected in every image captured, highlighting the beauty in every detail. Join us to transform your moments into unforgettable memories. Discover the difference, discover Little White Flat.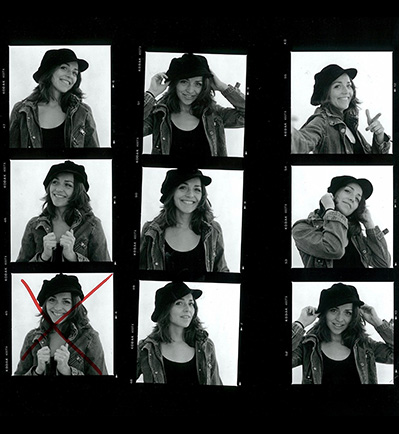 Who are we? What is our history and purpose in our work?